2023 ON-GOING PROJECTS

____________________________________________________________________________________________________________________________________________________________________
CAREERS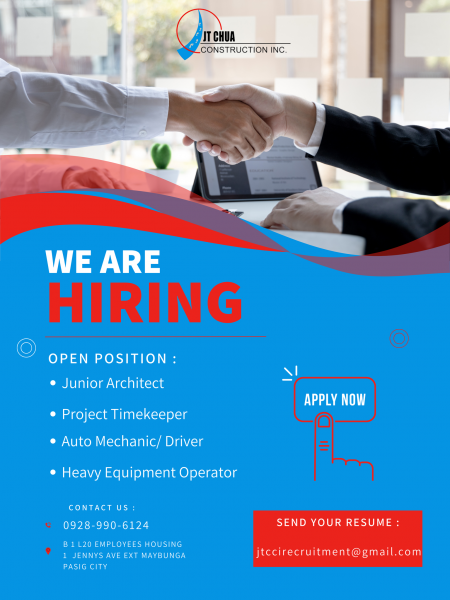 ____________________________________________________________________________________________________________________________________________________________________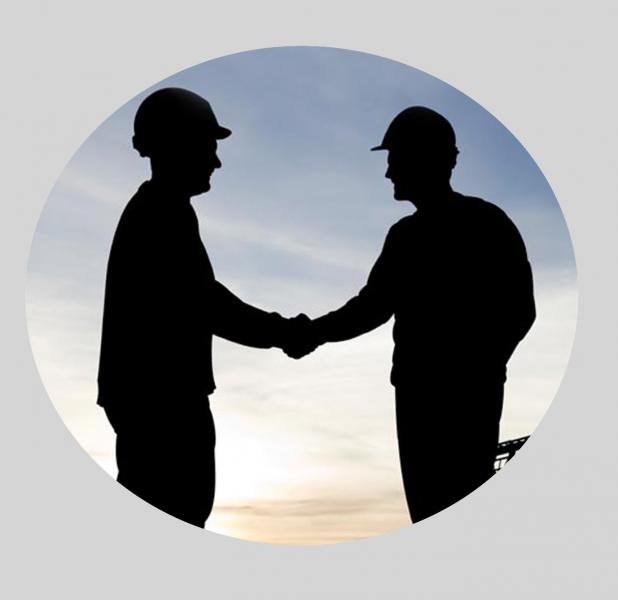 JT CHUA CONSTRUCTION INC.
The company is engaged in architectural design, fabrication and construction of quality structural work. It started from 2006 doing exhibits and special event booth for schools and offices.
In less than a year, the company expanded to building homes and buildings with strong full of highly skilled workers and company owned reliable construction equipment
JT Chua Construction Inc. has built community and industry across the country.
Today, the company continues to grow by providing quality and affordable structural work.
__________________________________________________________________________________________________________________________________
(02) 916-2363   |   0928-990-6124